Small Business SEO Company
A fully transparent SEO service for small to medium sized businesses. The cost of SEO can be expensive, we provide the perfect solution with expert hand holding as much or as little as you want. SEO is no longer just for the big guys.
Your Step-By-Step Roadmap To SEO Success
Working With you on Your SEO
All the tools in one place to manage your SEO, clear reporting to see how we are progressing. Bringing SEO access to small businesses at a very affordable cost.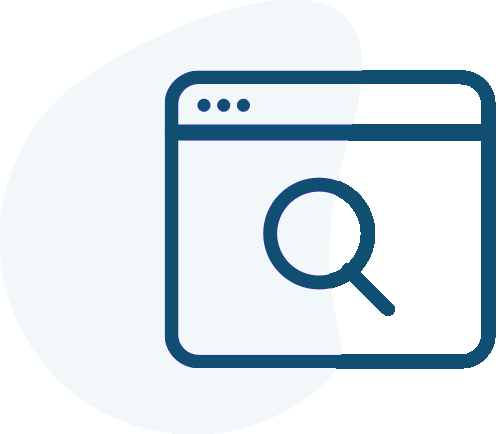 Keyword Research​​
What are people entering into google when they are searching for your service or product? We deep dive to pick the very best keyword terms to work on.
Local SEO
Telling you exactly what to, with full google business profile management and analysis on the app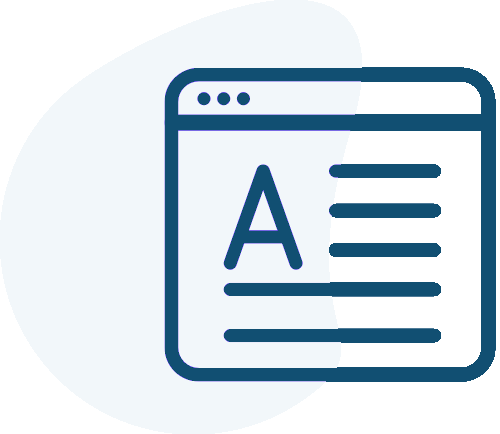 Follow The Progress
You have full visibility on what we are doing and why
Journalist Outreach
We provide you with journalist opportunity requests for online articles being created.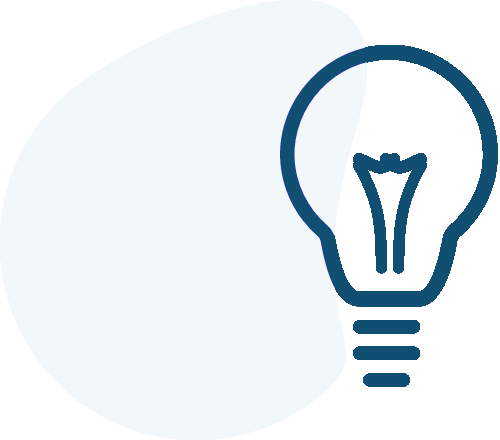 Topic and Content Generator
Blog topic ideas based on your keywords latest google searches.
Full Reporting
Keeping an eye and gaininginsights on how your plan is moving you in the google search engine results.
Backlinks
Competitor backlink analysis, the perfect opportunity for building high quality links back to your website.
Technical SEO
Technical issues are highlighted and added to the task list. And we're here to help out if you need if your developer is unable to help or your website builder is too tricky.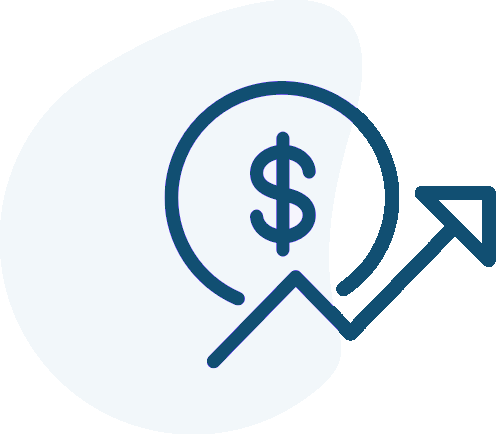 Competitor Insights
Analysis of competitor keywords provide golden insights to mold your strategy
Problems with Your Website?
Can't add content to your existing website, have technical issues, we help to add the ability and we also have a website to WordPress migration service specifically designed for small businesses if you need it.
You also have to the option to work on some of the SEO tasks yourself with clear expert guidance. 
Can you do everything for us
Transparent Task Reporting
Monthly report on all the tasks we with have carried out for your SEO. If you want to progress your SEO at a faster rate we can give you your own tasks to do!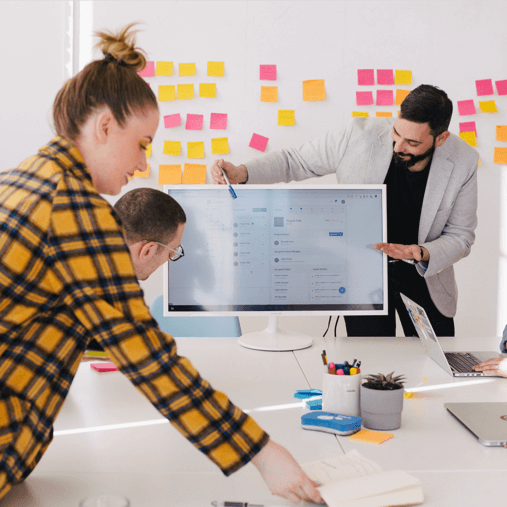 Have questions specific for your business?
Why not Grab a free 30 minute discovery call and Free Audit Report
Some WizontheWeb SEO FAQs
We have a range of packages starting from a basic £222 a month.
If you need technical help on your website, we have many years of technical experience to bring you the best support. If you don't have a website which we can update easily manage we have a website migration service.
It can be! We generate topics around the chosen keywords and then content for your the chosen article's topic.
There is a full reporting dashboard, including the tracking of your keywords. All the actions follow best practice SEO.