WordPress website development and search engine optimisation.
Providing invaluable experience and technical creativity.
Practical, simple and maintainable approach to a healthy online presence.
The Power of WordPress
The WordPress ecosystem enables the creation of very feature rich websites, including Directories, Learning Management Systems, Event booking systems, bespoke applications and so much more!
Data Feed Integration
Display of information which are already listed on another system, these can be linked into your WordPress website, updated automatically and viewed by your visitors. 
(Advanced Custom Fields, JSON File Import)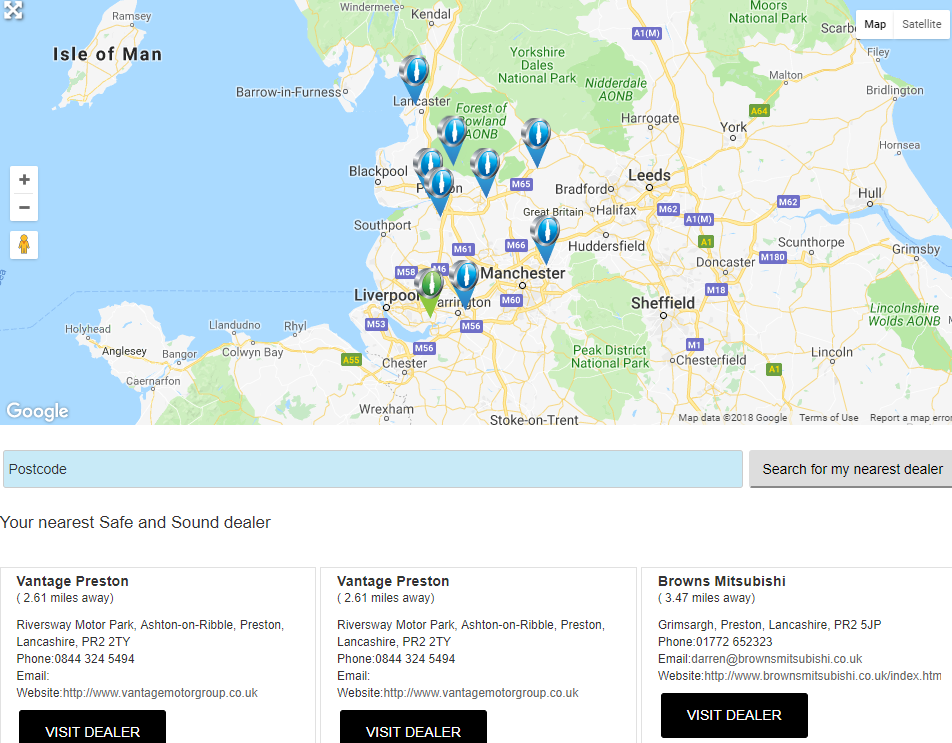 Directories and Google Maps
There are a number of WordPress plugins to manage and display location information. After reviewing , we selected the GeoDirectory plugin
(GeoDirectory)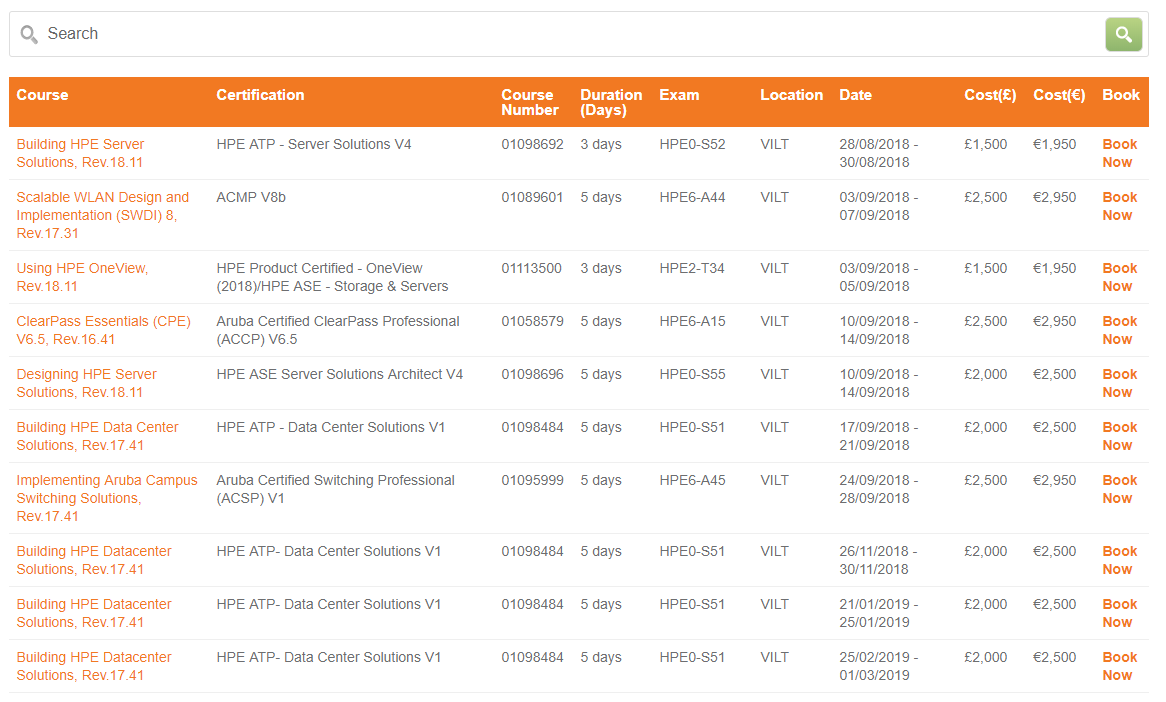 Event Booking System
Each project has it's only nuiances, there are many plugins to chose from to implement a particular function requirement. For this project we selected the EventPro plugin. 
(Event plugin selection , configuration, website development)
Plugin Development
An application built in WordPress, to enable visitors to add their requirements and find out what their end product would be like, sending the details through in a PDF. 
(Advanced Custom Fields, Gravity forms, Gravity PDF, Bespoke Plugin)
With extensive technical work experience, I carry out digital tasks beyond the website and seo, this is a natural progression and has borne out a retained digital webmaster and marketing offering.
Who is WizontheWeb?
I have been providing a website development and seo service in Maidenhead, Berkshire for over 15 years, working primarily on WordPress for the past 10 years. 
Having built websites for a wide range of businesses, from local to national and multi-national websites, I work with clients closely to understand their business needs and educating them along the way.
With the ever changing digital environment , I have retained clients for a number of years, and am often brought in to work on specific projects.
Over the course of my work and experience, my knowledge in marketing and design has expanded and although I do not directly 'sell' these disciplines they are without doubt key elements in my work.
With a masters degree in electronic systems engineering, I have a keen inquisitive mind about all things technical.
All work carried out in your name, no hidden ropes. Hosting , domain names, advertising, plugins , themes are all controlled by you.
As a freelance consultant I work with a small number of clients as their main digital resource, covering and managing the digital work needed in their company.
Worked with many different business types, on many different project requirements. Taking time each week to learn new technology.
If you would like to discuss a project please use the form below.